Free 2-6 Day USA Domestic Delivery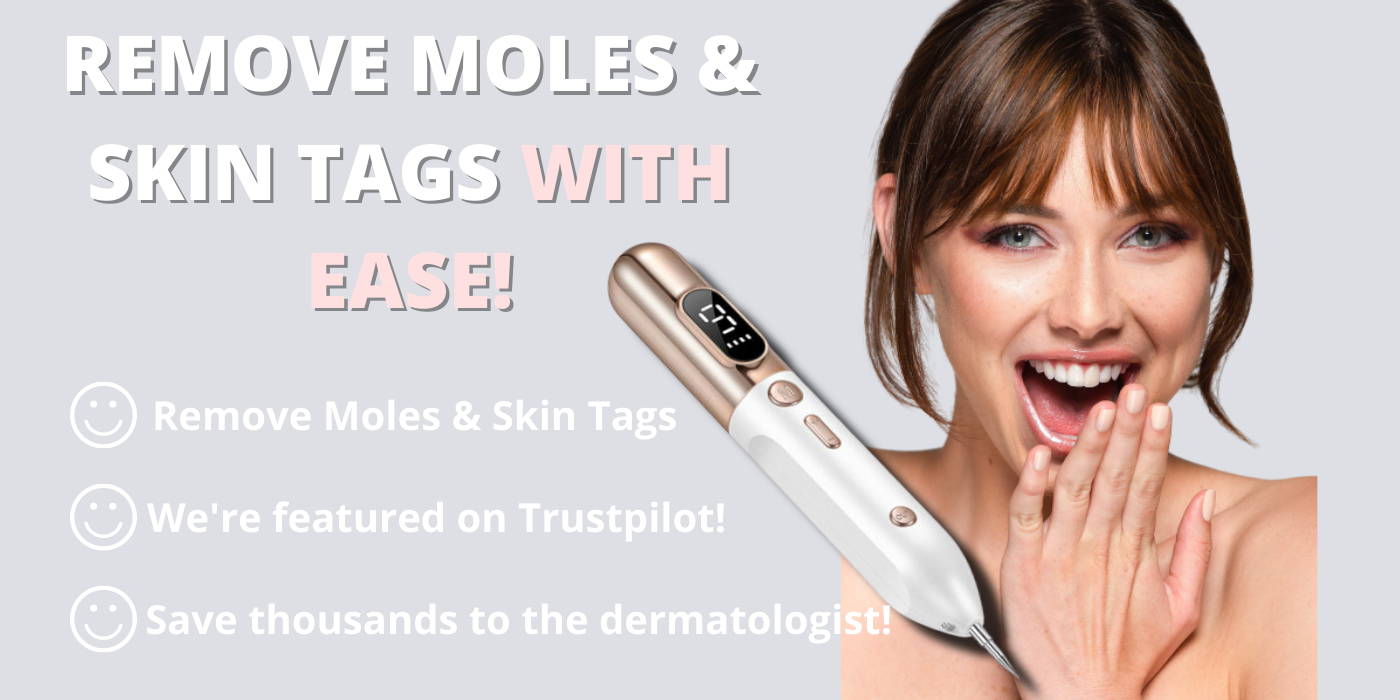 Comparison between our 2 different pen's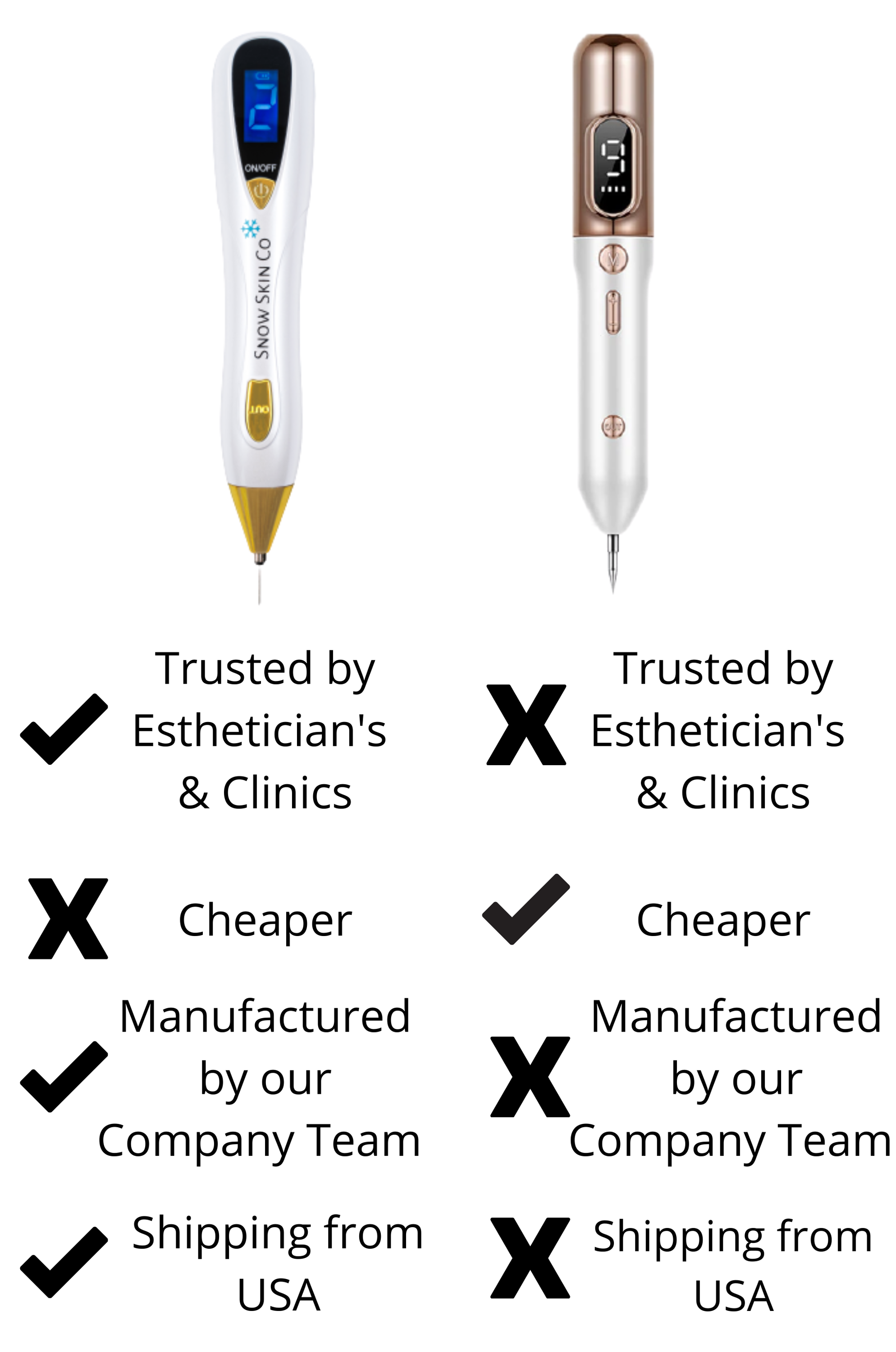 Our snow fibroblast plasma pen in-use at clinic + results!


Frequently asked questions
would you recommend this pen? or your snow fibroblast plasma pen?
This Plasma pen is $59.97 USD.
Do you guys work with clinics who might want to order in bulk?
For this specific product we do not. But we do work with clinics with our Snow Fibroblast Plasma Pen & we can provide a special discount to order in bulk for that product :)
Do you Guys still ship amid covid-19?
Yes! We still ship amid Covid-19 , for this specific product it's being shipped out from the USA.
What payment providers do you guys accept?
We accept, All major credit/debit cards (Visa, Mastercard, American Express e.t.c), Apple Pay, and PayPal!
why should i use a plasma pen at home instead of visiting the dermatologist?
Fibroblasting at home is MUCH cheaper than a visit to the dermatologist for fibroblasting whether it be for; moles, acne, skin tags, skin lifting, skin tightening, wrinkles e.t.c. a visit to the dermatologist can cost an upwards of $1000 which they know is an over-charge.
Shipping to the USA is 3-5 days (sometimes 2 days), shipping to Canada, Europe, Australia, New Zealand takes anywhere in between 4-12 days to arrive. Shipping anywhere else other than the countries/continent listed will take anywhere from 5-21 days.
What's included in my package?
1x plasma pen
5x fine needles
1x coarse needle
1x needle guard
1x charging cable
1x user manual
Yes, of course, we are a company that runs on integrity! We are a registered company under an LLC (Snow Skin LLC.) that takes pride in taking care of our customers the best we can through; transparency, customer support & shipping all orders out with care and precision.
How do i learn more about your snow fibroblast plasma pen?
Scroll up to the top of the page, press the menu button (with 3 lines) if you're on mobile, and hit "shop!"