from humble beginnings as a small skin care brand to now serving over 1500 customer's in the usa!
snow skin co
Knowing how expensive it is to get treatments from the dermatologist, we created Snow Skin Fibroblast Plasma Pen,an all-in-one device, combating wrinkles, loss of collagen and sagging skin. This device allows anyone to operate at home or beauty salon easily and safely by following our instruction manual. Our device also enables anyone to remove their skin spots/tags, moles, freckles, dark spots, warts. We are confident that this is the only device that you need to make your skin healthy, clean, and fresh again!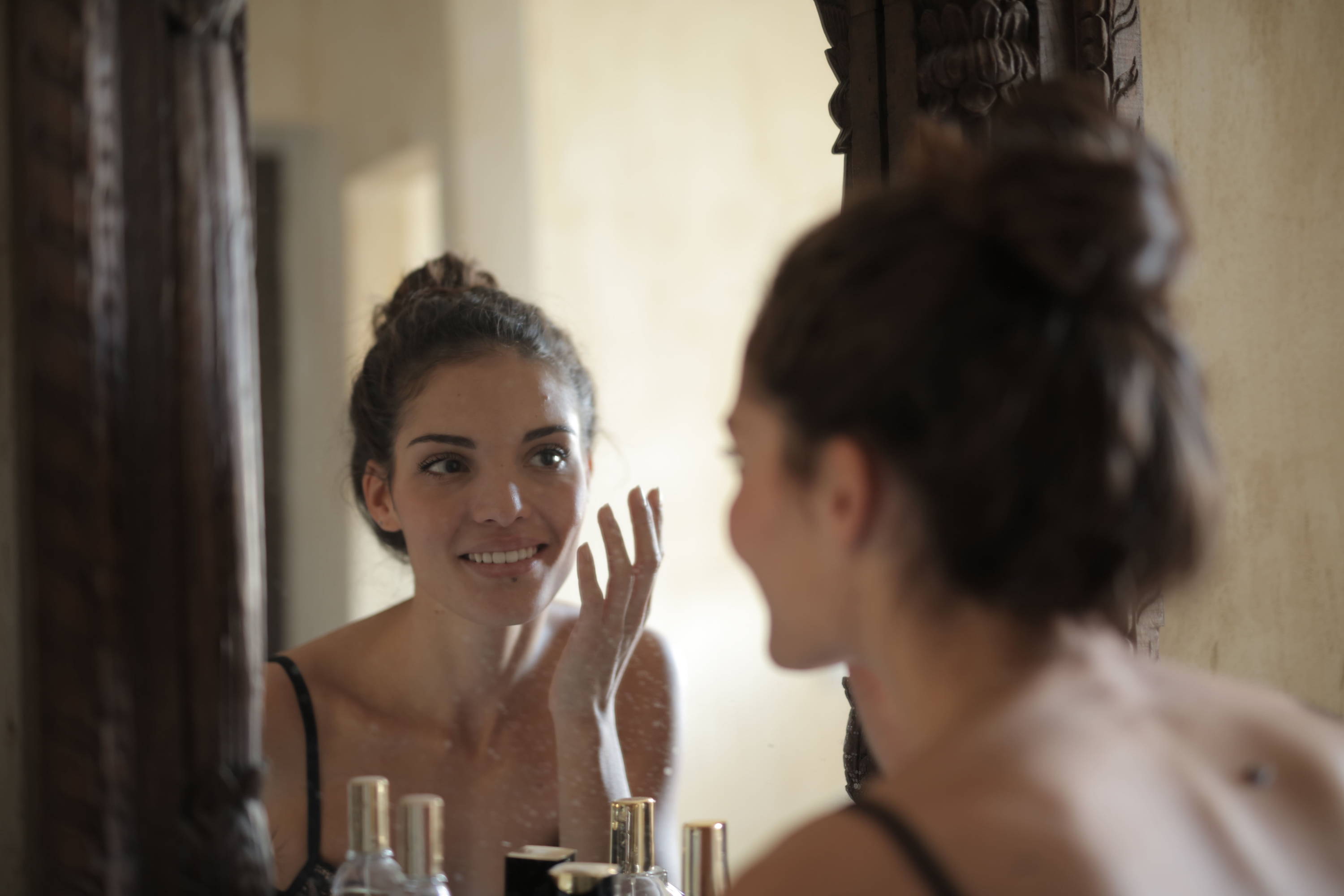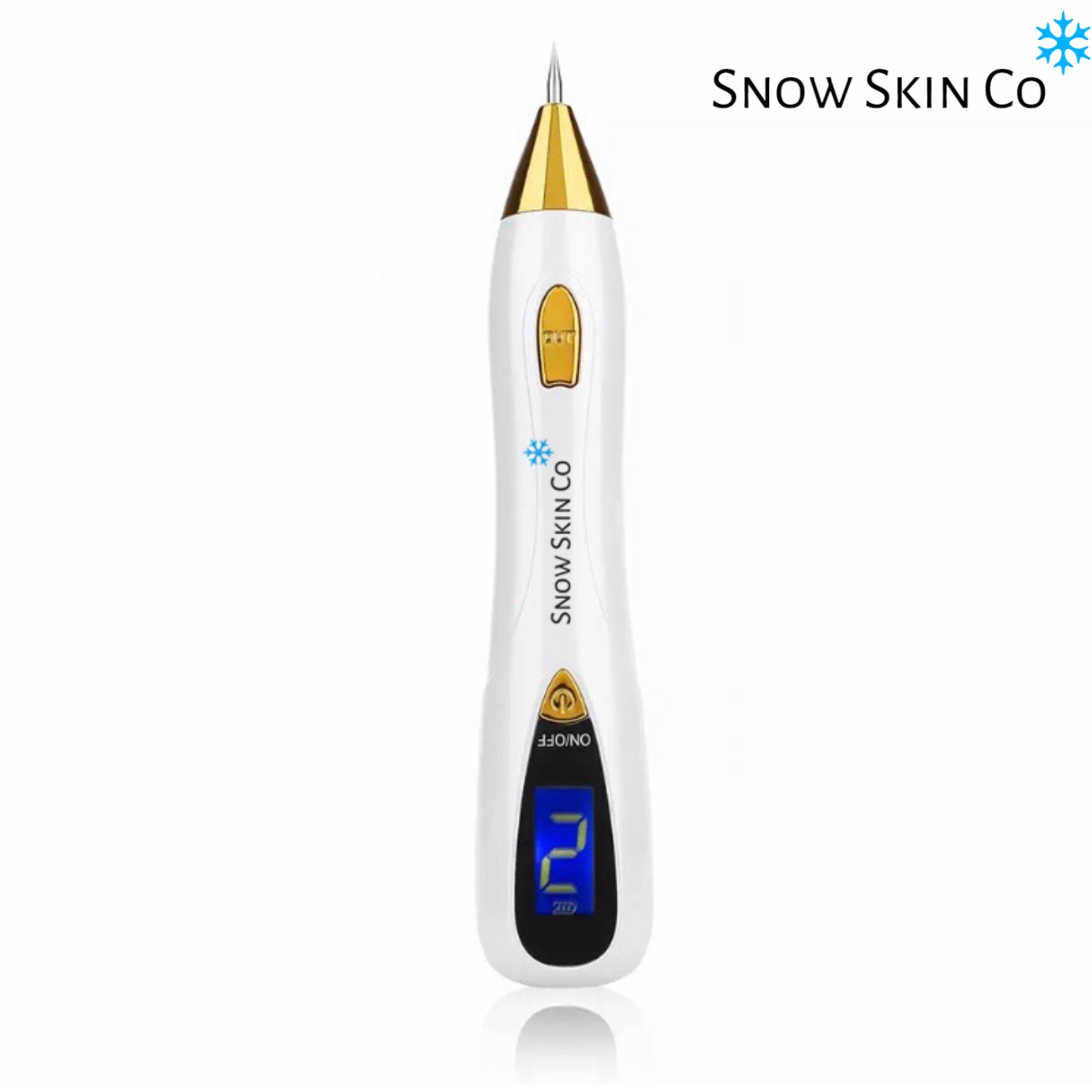 as of now We've sold over 5000 of our snow skin fibroblast plasma pen's strictly in the usa! Our vision by the end of 2020 is to welcome 50,000 users in the snow skin family!